Microblading
Eyebrow Microblading

  is a modern, semi- permanent, custom type of eyebrow tattooing. Unlike older methods of cosmetic tattooing that require a machine and often result in clunky, unnatural brows,

Microblading

is accomplished entirely by hand through a precise technique customized to create your perfect brow.
DowntownCitySpa highly recommends scheduling the Microblading / Tattoo touch up within 3 months, depending on your individual healing process.
Microblading is two-step process and touch up is required. 
The results you can expect from Eyebrow Microblading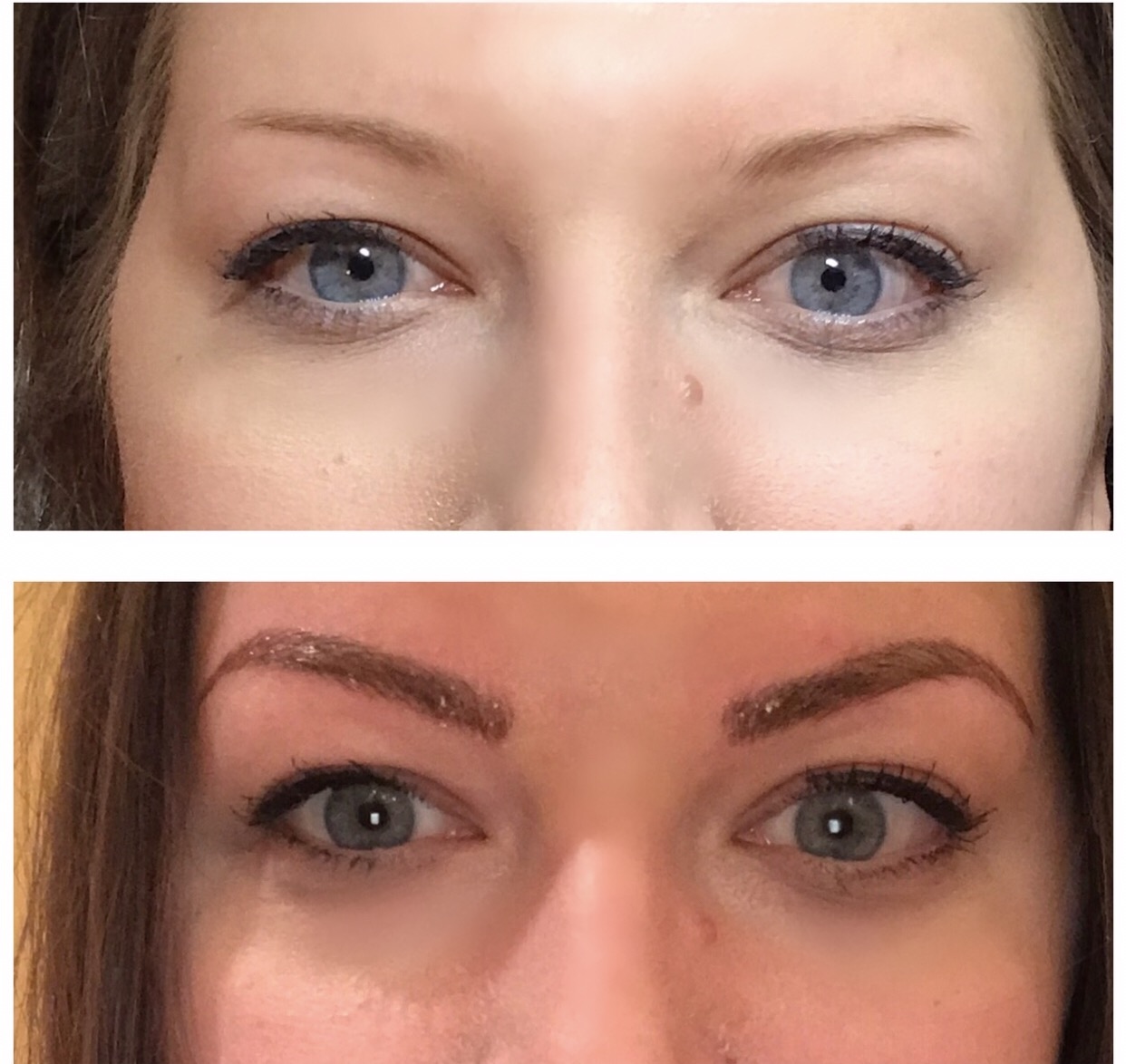 Scheduling & Pricing
1 Microblading for both eyes, without touch up: $200
Microblading with correction previous brow Microblading or brow tattoo: $350
1 touch up Microblading for both eyes: $150
2 touch ups for Microblading both eyes: $330